Comedy at "The Swan"
Smiley Spaces is coming to "The Swan Hotel" Bradford-On-Avon. Our first show is on Thursday September 20th, and we are delighted to bring you 3 of the best headliner comedians currently working on the national and international comedy circuit.
So join us at the Swan Hotel (  BA15 1LN )  for a wonderful night of laughs provided by the excellent Pierre Hollins, Maureen Younger and Sean Percival.
Pierre Hollins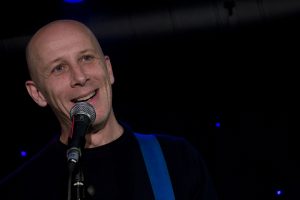 A veteran of the comedy circuit and a regular at world famous "Comedy Store", described variously as 'far-fetched and semi-dangerous' and 'silly and daft'. Watch out for his bizarre mixture of stand up and song, including his one string electric squash racquet! His 'songs' are jokes that rhyme, set to a guitar backbeat and cover topics from love and hate, to sex and politics. With a totally original voice he delivers his material with charm and irrelevance.
'… the amiable Pierre Hollins with his compelling chatty style and absurd guitar posturing… With a totally original voice he delivers his material with charm and irrelevance…' (Funhouse Comedy).
Maureen Younger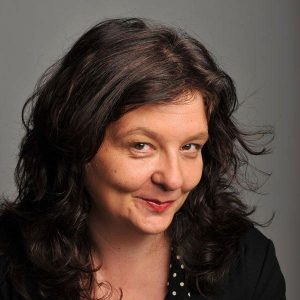 "frank, fast, feisty, sharp and engaging – honest humour with attitude!"
'If you have been lucky enough to see her perform you will be fully aware of just how funny and infectious this woman is.' (Time Out)
Sean Percival
'Sean's humour is not surreal, it's not wacky, it's just bl**dy funny. This is not smile humour, this is bust your gut rubber underpants stuff' (What's On)
'… the big gold star of the show must be the long-haired man from Dudley. He came. He spoke. He had us curled up begging for more…' (Evening Mail)
'… comedian and scriptwriter Sean Percival. His brand of comedy steers clear of the surreal and confronts realism in an explosively funny way. His down to earth act is bang up to date with its upfront attitude, no long stories, just gags galore' (Funhouse Comedy).
Advance tickets are available online now via Ents24 for £10 (plus booking fee). They will also be available soon from the Swan Hotel priced £10.00 in advance or £12 on the door.
The Swan, Bradford On Avon Upcoming Events & Tickets